Welcome!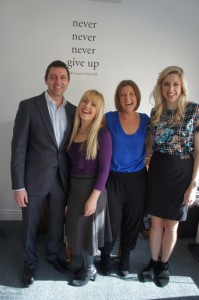 Welcome to Charmaine Gibbs Studios!
We hope you enjoy looking around the site. There is information on all you need to know when it comes to matters of the studio. However, if you have a question, please don't hesitate to contact us on the email addresses provided.
Also, don't forget to "like" us on Facebook!
The Studio website provides access to our Mission Statement, the studio's Terms & Conditions, along with our policy on make up lessons. There is also a gallery featuring pictures of our students in action and an event calendar where you will find details of upcoming events, such as our Senior Concert for those students who have left school and are continuing their studies with us.
Posted: February 23, 2014
Filed under:
Announcements
1 Comment »
---